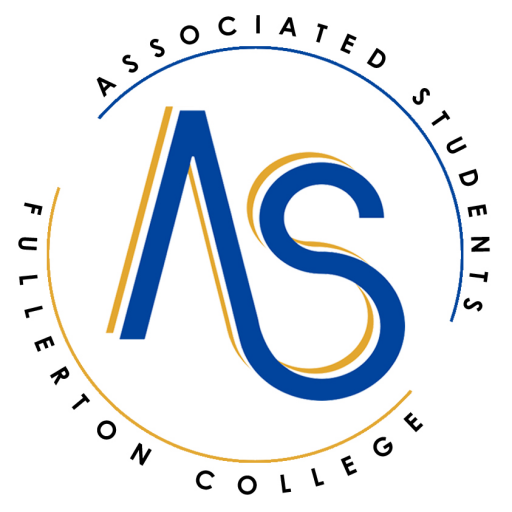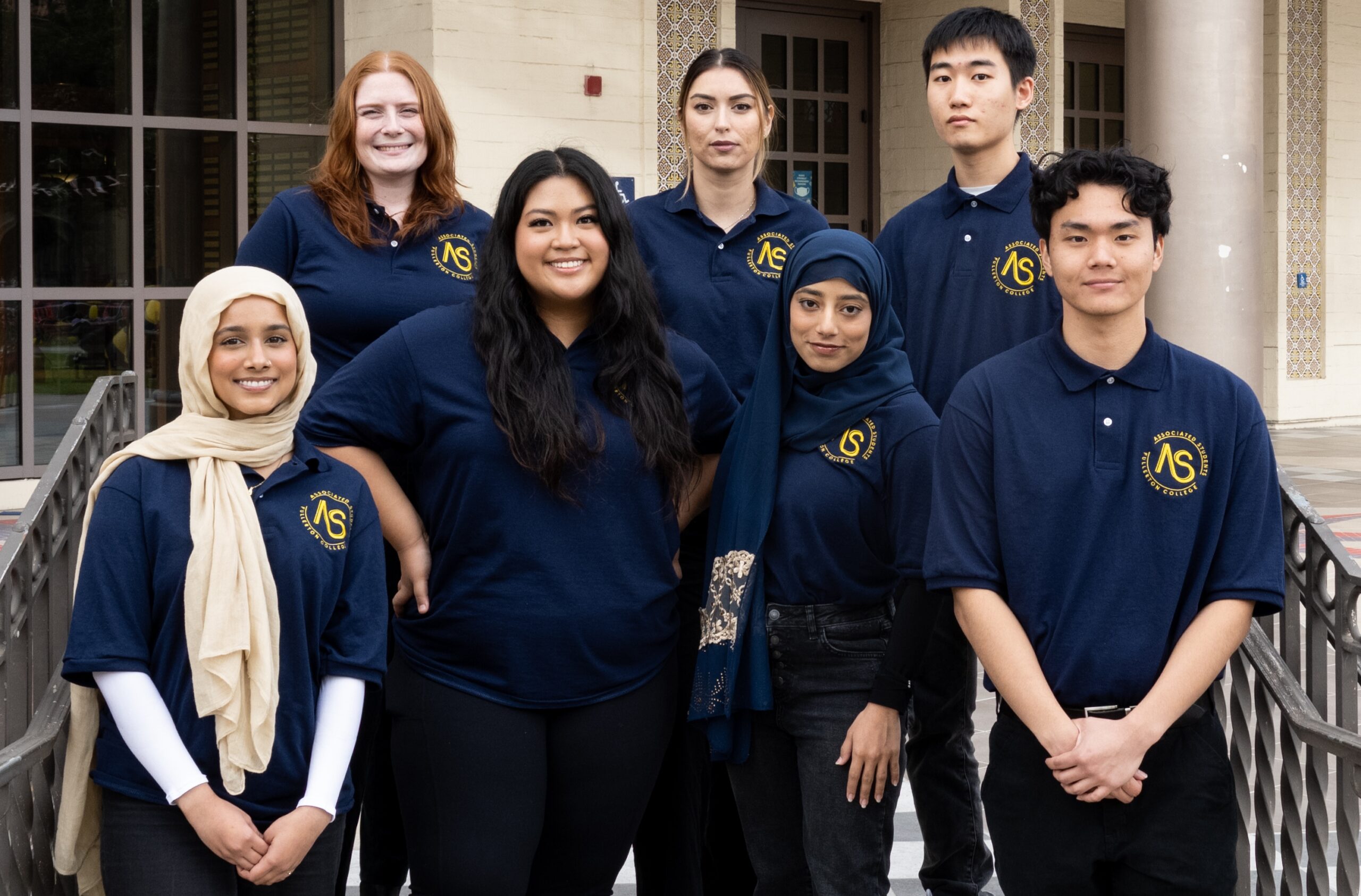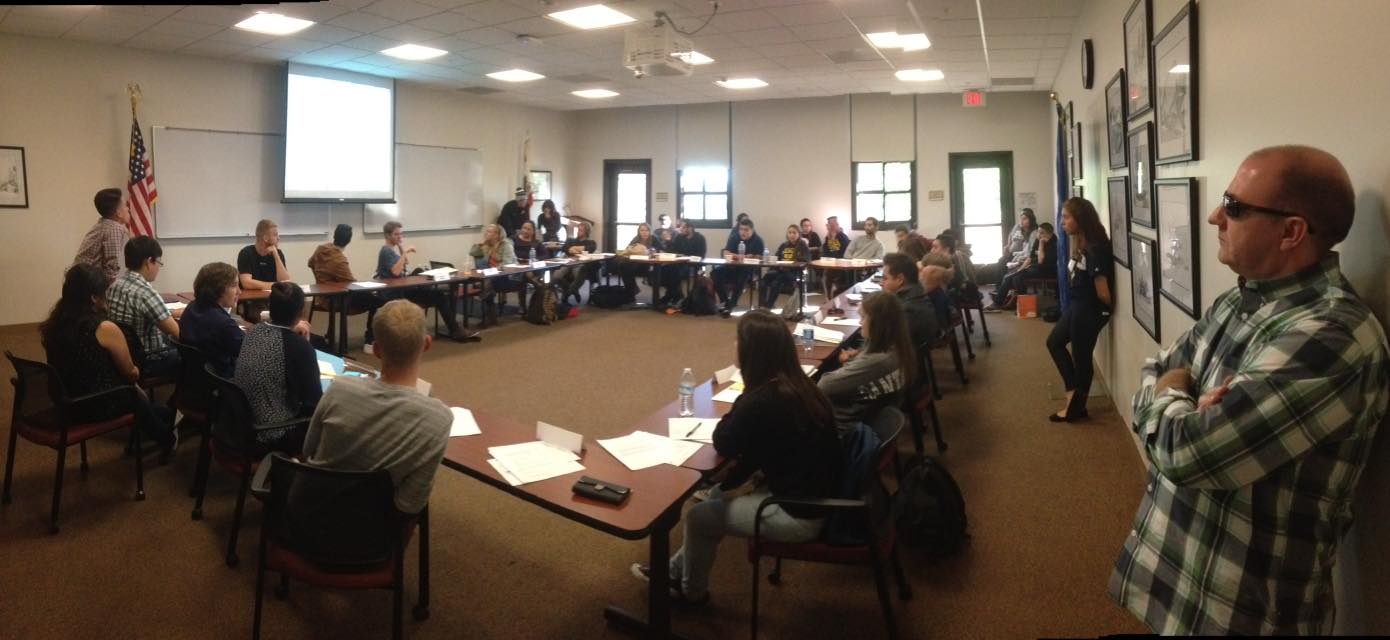 The Associated Students (A.S.)  is the student government at Fullerton College. AS represents all FC students in our shared governance model which means that students have a voice on every level, ranging from campus committees to District workgroups where issues are discussed and policies created. A.S. is also responsible for campus events and partners with different departments and organizations to enhance student life.
During the regular semester, Senate meetings take place every 1st, 3rd, and 5th Tuesday of the month from 1:30 PM – 3:00 PM via Zoom or in Room 229.
Make the most out of your A.S. Benefits! Students with the A.S. Benefits sticker on their ID Cards get discounts throughout the community through the Discount Card that can be picked up in the Student Center (Room 214). AS Benefits members also receive food at all Associated Students events and a free gift every semester. Click here for a list of the discounts we offer!
Interested in joining AS?