Associated Students
2016 – 2017
Associated Students
2015 – 2016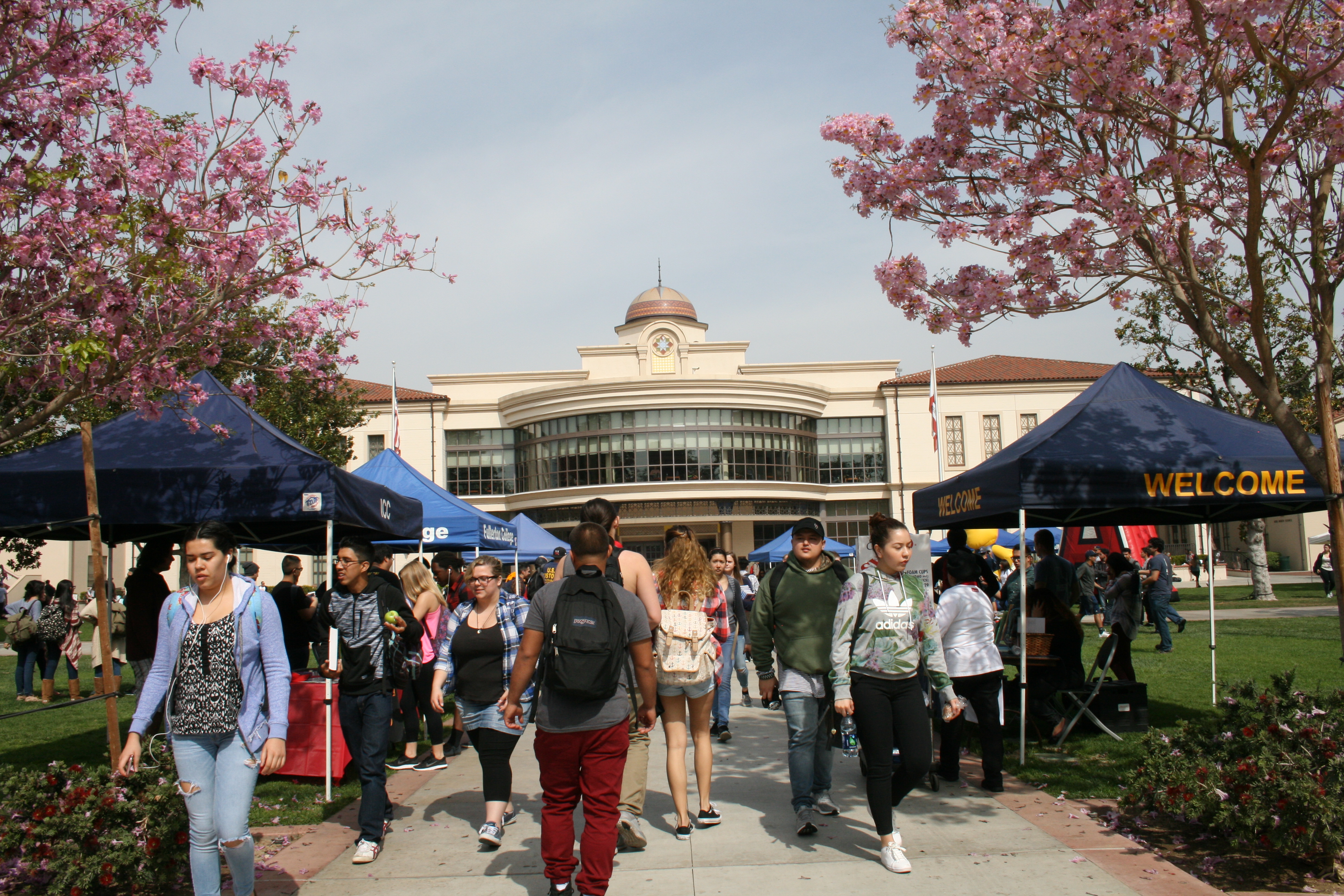 Campus Activities
A.S. coordinates campus events and activities by partnering with clubs and other organizations. The Activities Committee led by the Vice President of Activities and Inter-Club Council President spreadhead monthly Club Rushes. These "rush" events in the FC Quad promotes clubs, student organizations, upcoming events, and other resources on campus.
Student Life
Students who purchase A.S. Benefits every semester can go to all FC Sports games for FREE! A.S. partners with Athletics to tailgate and support our student-athletes as much as possible.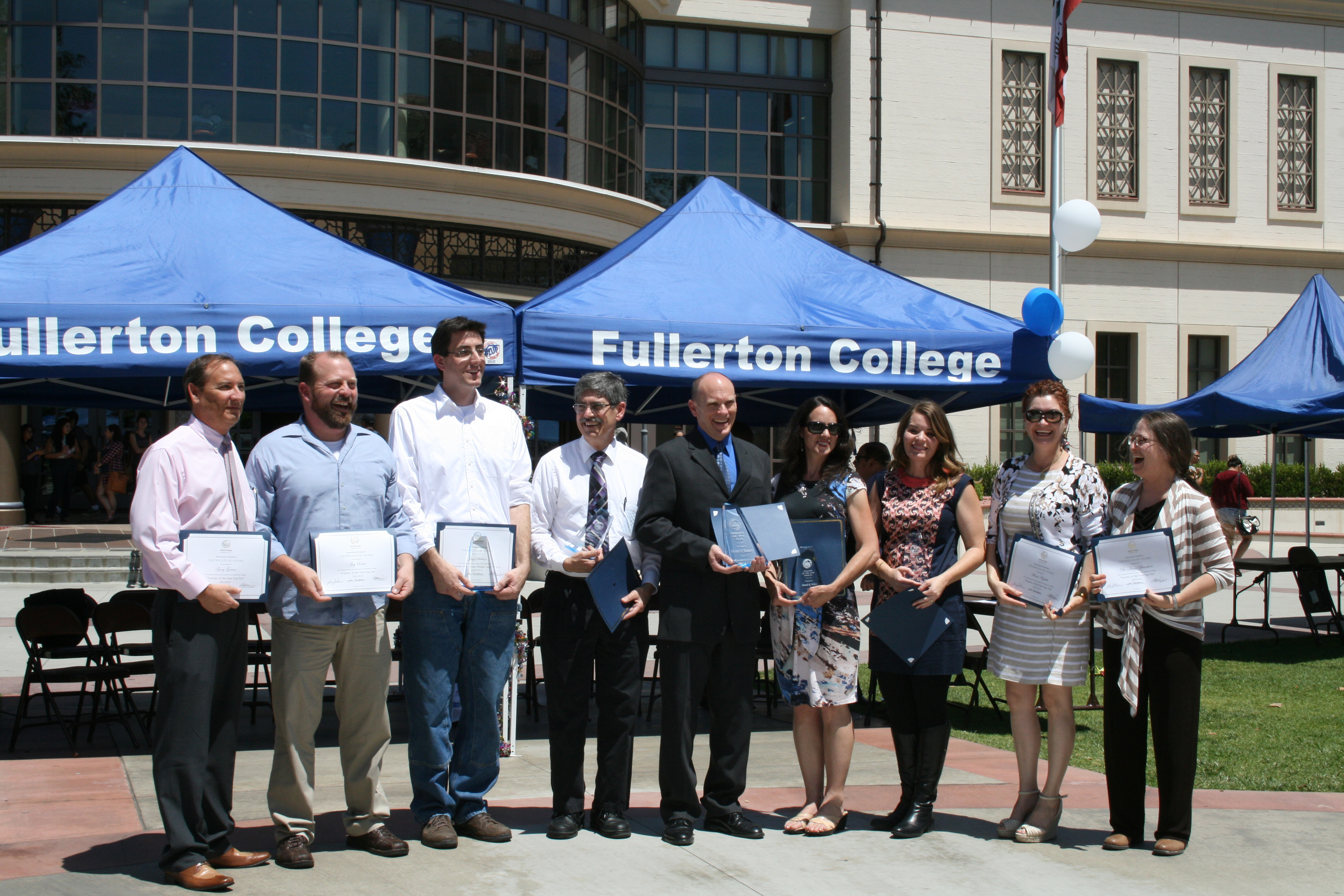 Teacher of the Year
Student leaders and students-at-large are appointed to the Level I committee for Teacher of the Year (TOTY). This group of students screen all eligible TOTY nominees. The Top 10 highest scored nominees are forwarded to the Level II committee, which is composed of students and faculty. The Top 10 Finalists, Top 3, and TOTY Winner are honored in a reception sponsored by the Associated Students in April.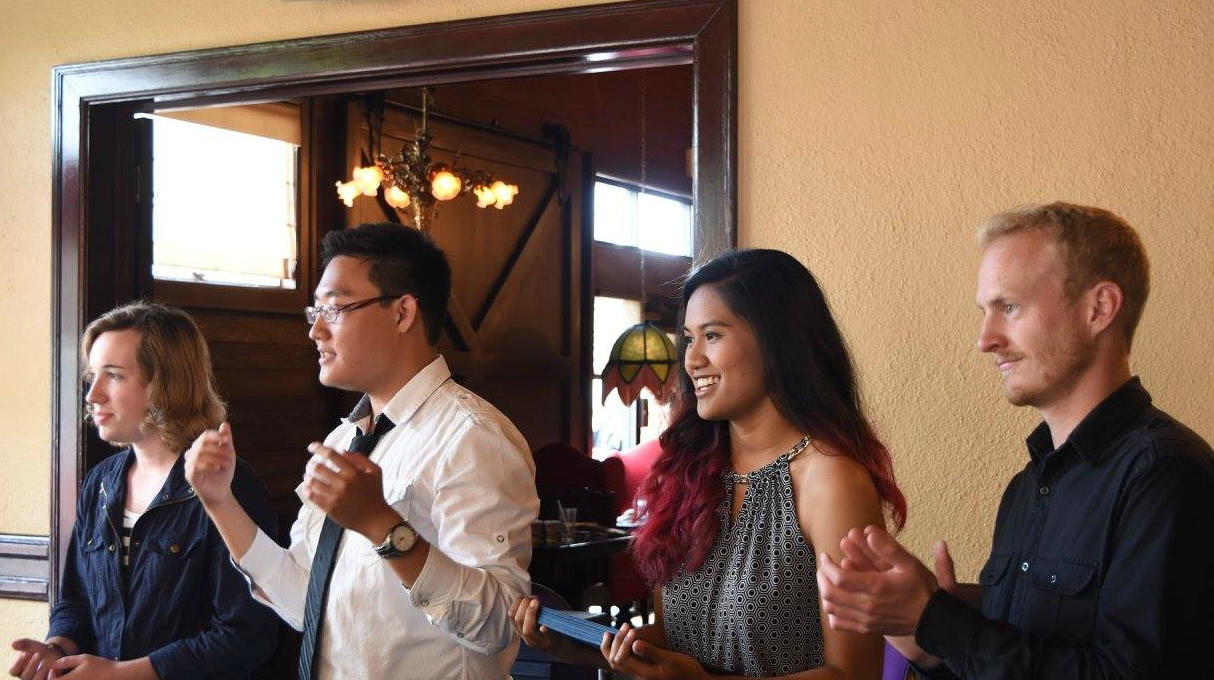 Leadership Training
The Student Senate appoints official representatives to various campus, district, and State committees every week. These committees tackle issues and projects ranging from accreditation to study abroad. Members are expected to give input, research solutions, draft reports, and keep the Student Senate updated on their committees' progress and actions.
2019-2020 Associated Students Executives
2019-2020 Fullerton College Student Trustee